MUTANT'S #1 Selling Gainer
Designed specifically for the strongest bodybuilders and weightlifters that walk the earth, MUTANT MASS has been building muscle in more than 100 countries!* This clean gainer is now being discovered by athletes seeking the most powerful gainer commercially available.* Each serving feeds your muscles with a massive 1,100 calories, 56 grams of pure protein, 192 grams of clean carbohydrates and 12 grams of fat. Drink one gourmet shake post-workout, in between meals or before bed for maximum results! When added to your diet and training plan, nothing packs on mass like MUTANT MASS.*
1100 CALORIES
56 g PROTEIN
WHOLE FOOD GAINER
* These statements have not been evaluated by the Food and Drug Administration. This product is not intended to diagnose, treat, cure, or prevent any disease.
---
Customer Reviews
Write a Review
Ask a Question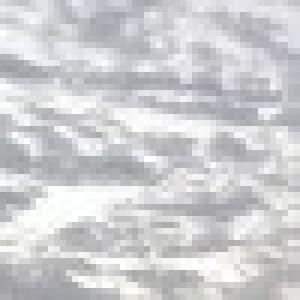 M
14/01/2022
Mohcine

Morocco
I recommend this product
Great gainer
1.5 on one week with mutant mass it s great . I recomande
18/10/2021
Justen M.

United States
My favorite gainer
Vanilla ice cream mass was a game changer for me. I looked forever to find a gainer that actually tasted good and mixed well. Thank you Mutant for a great product
08/06/2021
Justen M.

United States
The best!
If you are looking for great tasting mass gainer look no further. This is what you need right here!
Game changer
This product is simply amazing if you are lookin to put on size this is the product for you 1100 calories per serving using real food in there ingredients when you're unable to sit down to eat your meals you can now drink them made with sweet potatoes,oats , avocado,and more and it's Delicious tasting to get big it's all about the calories Mutant Mass is tour answer give it a try and let the Gains begin.